Basement Waterproofing Services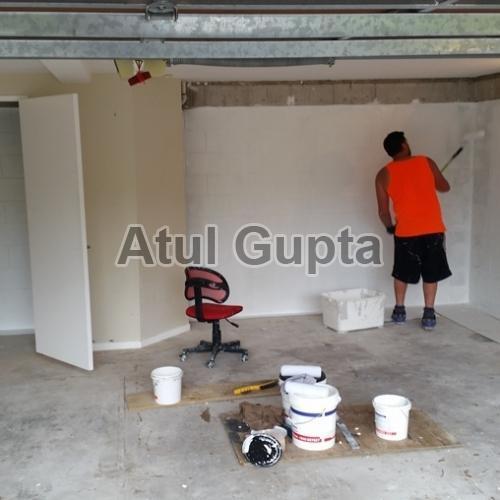 Service Duration
Working Hours
Service Type
Online
Service Mode
On Site
Service Location
All Over India
Click to view more
Service Details
Service Location/City
India
Basements are used for storing things. What if, however, the high humidity in your bathroom has led to cracks and fungus on the walls and flooring? The best way to prevent these problems and preserve a neat and appealing basement is through Basement Waterproofing Services. The basement must be waterproofed to prevent cracks and rots brought on by leaks and groundwater. In Nagpur, Maharashtra, ATUL GUPTA offers smart waterproofing services.
Basement waterproofing in Nagpur is necessary to prevent dampening since basements do not receive direct sunshine. Like the majority of other waterproofing services in Nagpur, our basement waterproofing services are affordable. You can rely on us if you're looking for basement waterproofing solutions since we've helped a lot of clients with their waterproofing and coating needs.
Looking for "
Basement Waterproofing Services

" ?